Just added a new page to my website about ways to
make areas accessible only to the player and not to monsters
!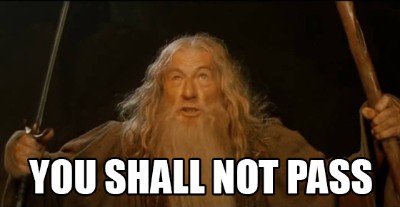 Rotating doors may be a challenge for beginners, so I added
a page about them
.
Enter my website!
It's always good to have ambition!
So why not trying your luck at building a full hub? This new addition to my Tips & Tricks series explores everything you need to know...
Seems my website has become bad with image embedding. I found a workaround and am proud to finally introduce the latest additions to my website...